"The internship periods are starting from February and September."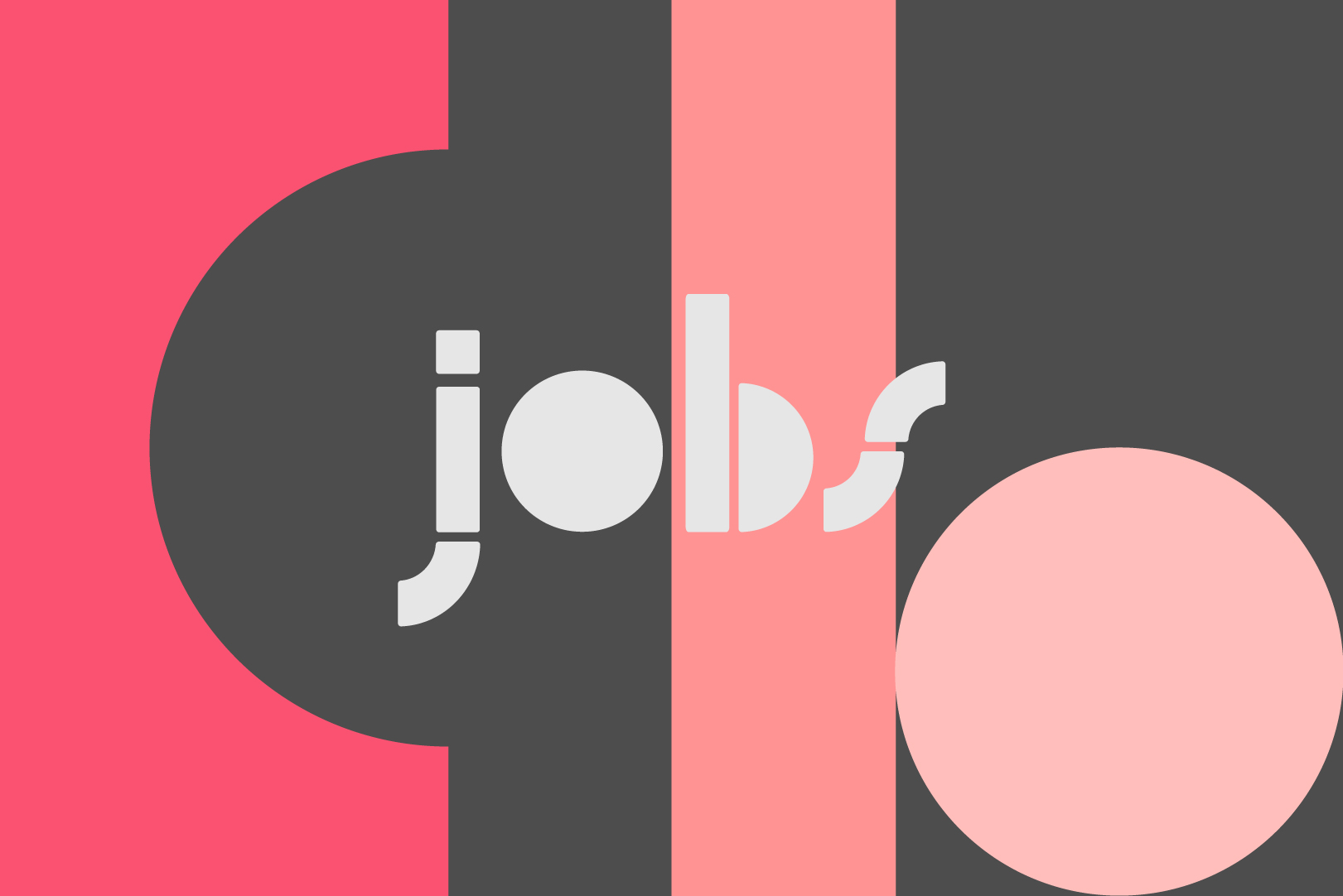 INTERNSHIP POSITIONS FOR STUDENTS
Roffaa is looking for innovative, creative thinking architecture/spatial design/building engineering students with a positive attitude. You will become part of our team and your personal opinion on the projects is very much appreciated. Students with an Erasmus+ scholarship can also apply.
We hope you have:
basic knowledge of Adobe Indesign, Illustrator and Photoshop
good Archicad skills would be cool
good Rhino skills would be awesome
knowledge of Grasshopper would be fun
good model making skills
talent for preparing lunch (once a week)
talent for storytelling and diagramming
other relevant talents
Please send your motivation letter, CV and portfolio PDF (<10 mb) to jobs@roffaa.nl