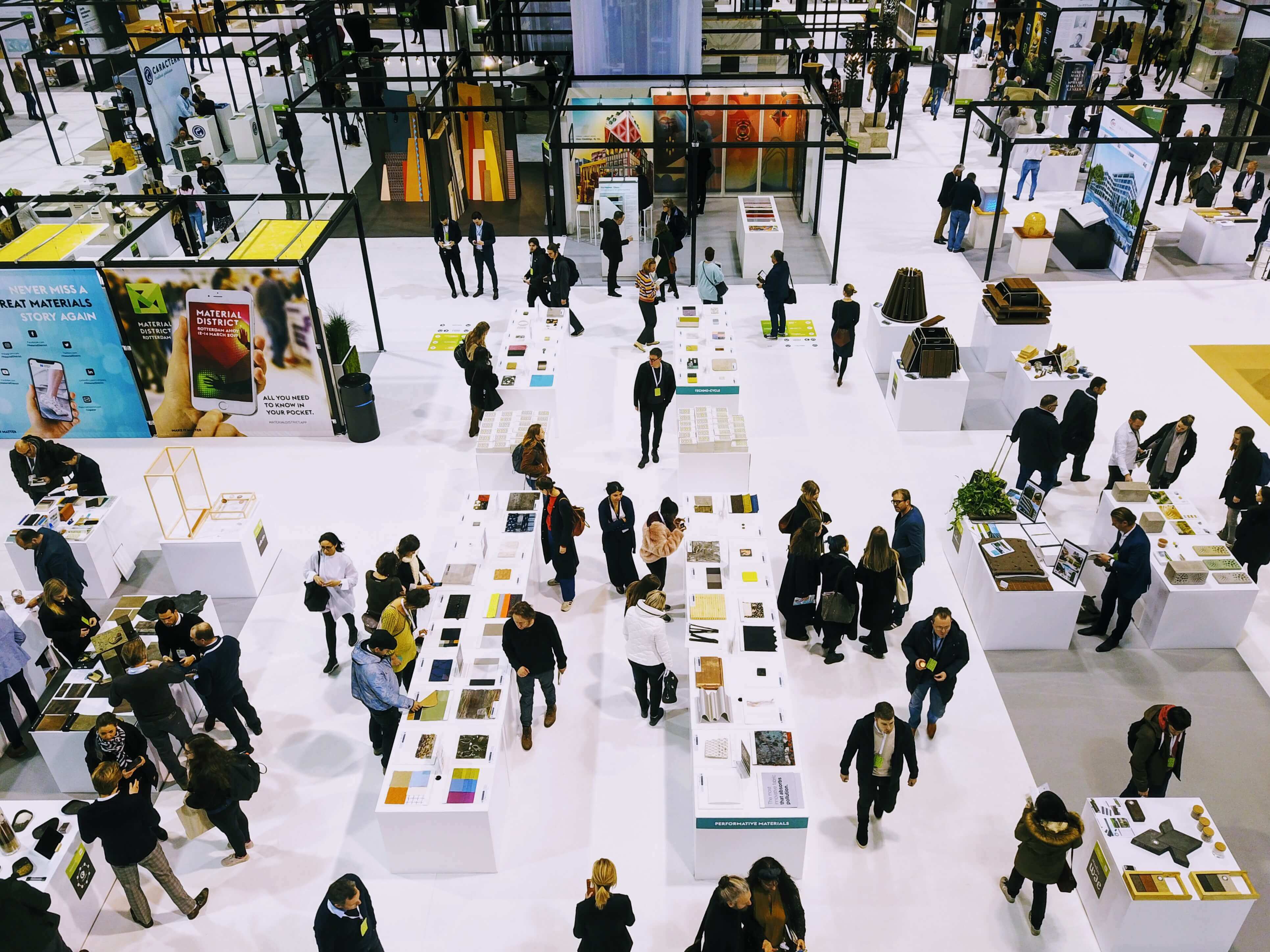 MaterialDistrict Rotterdam 2020 has been postponed to 23 - 25 June 2020.
The following is a statement by the organisation of the material district:
This decision was made in close consultation with the exhibitors and event partners. Reason to postpone the inspiration event for (interior) architects are the precautionary measures more and more organisations are taking due to the corona virus. We see a growing trend that organisations prohibit their employees from attending events because of the corona virus. As a result, we cannot guarantee our exhibitors and visitors the quality and experience they are used to.
To provide clarity and certainty to all exhibitors and visitors, it was decided to move MaterialDistrict Rotterdam 2020 to 23 - 25 June 2020 in Rotterdam Ahoy. The layout of the exhibition floor, the exhibitors involved and the speaker programme will be fully transferred to this new date.
Of course you can use your already registered e-ticket on the new date.

For more information visit Rotterdam.​MaterialDistrict.com