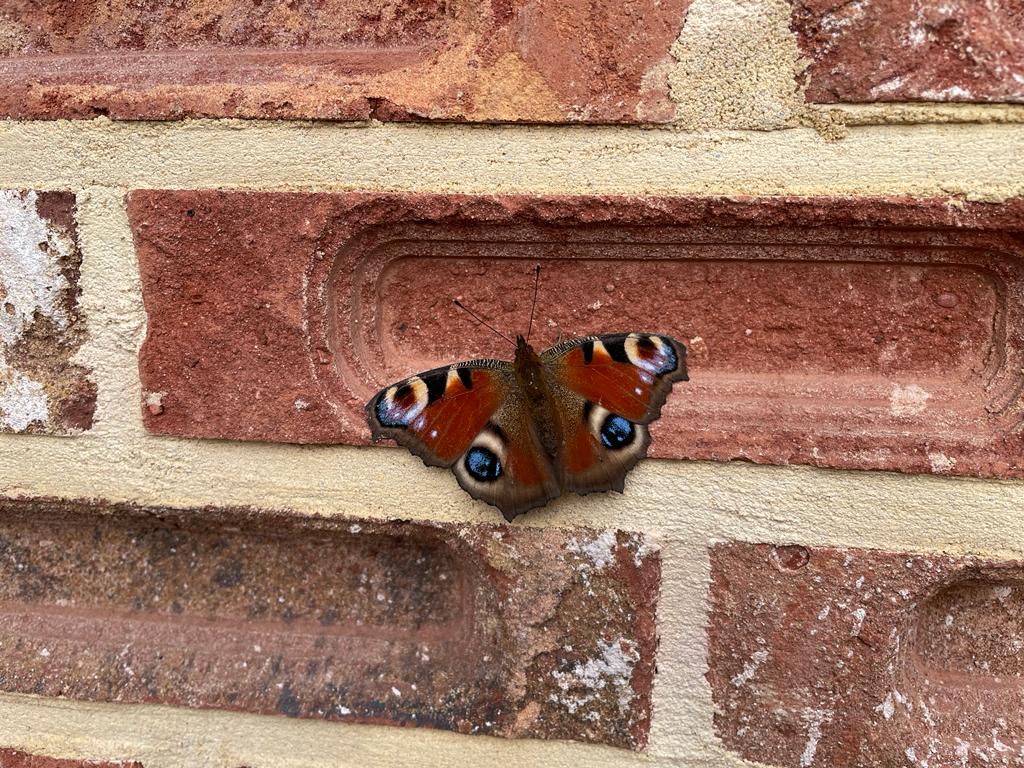 The Restklezoor is an upcycled waste product from the brick slip industry. During the production process of these brick slips, the middle part is left over from the cutting of the slips. This brick normally ends as waste in the container, but is used by Roffaa as building product. The Restklezoor is applied as a completely sustainable building material with a variety of applications in the facade.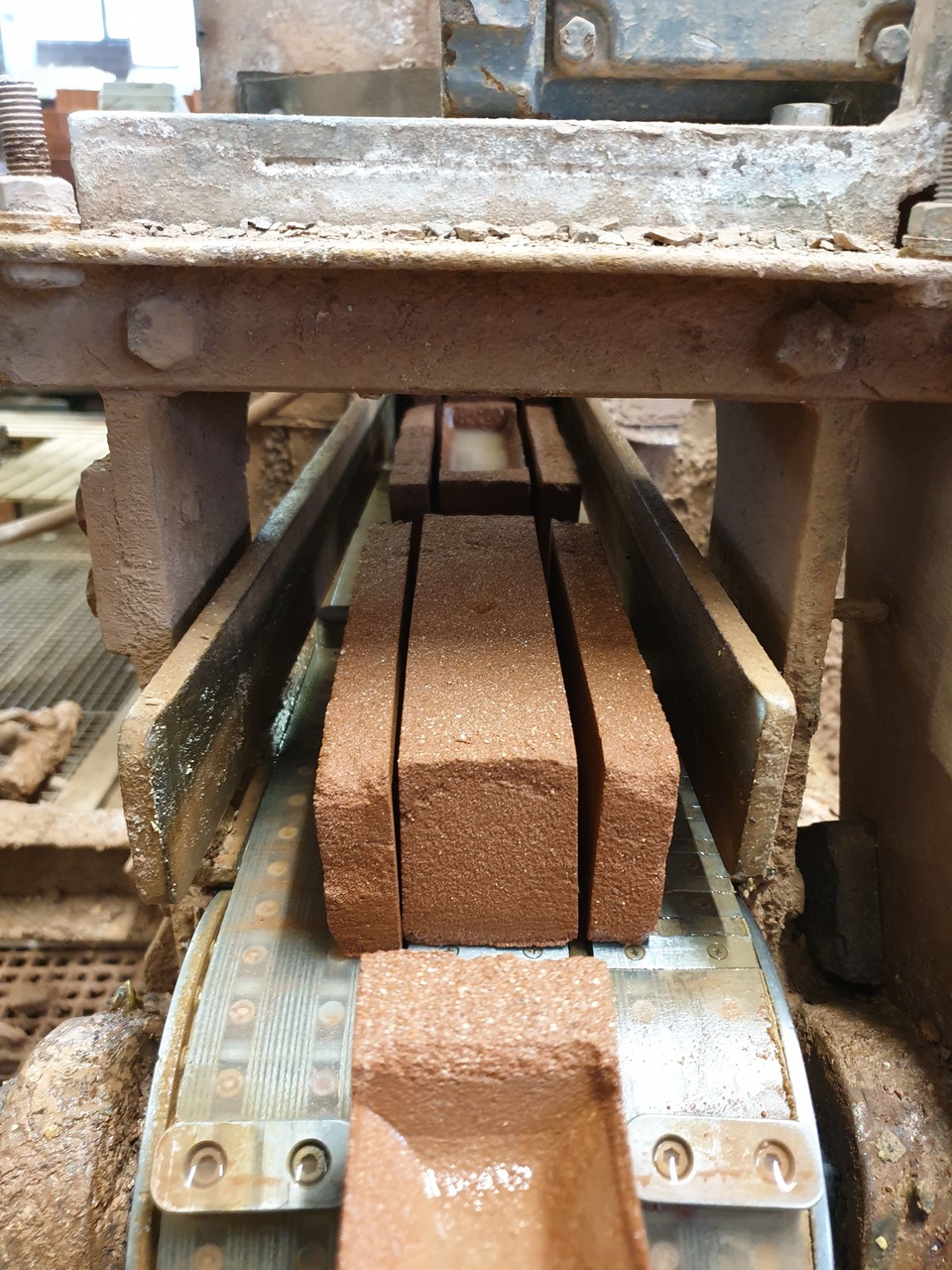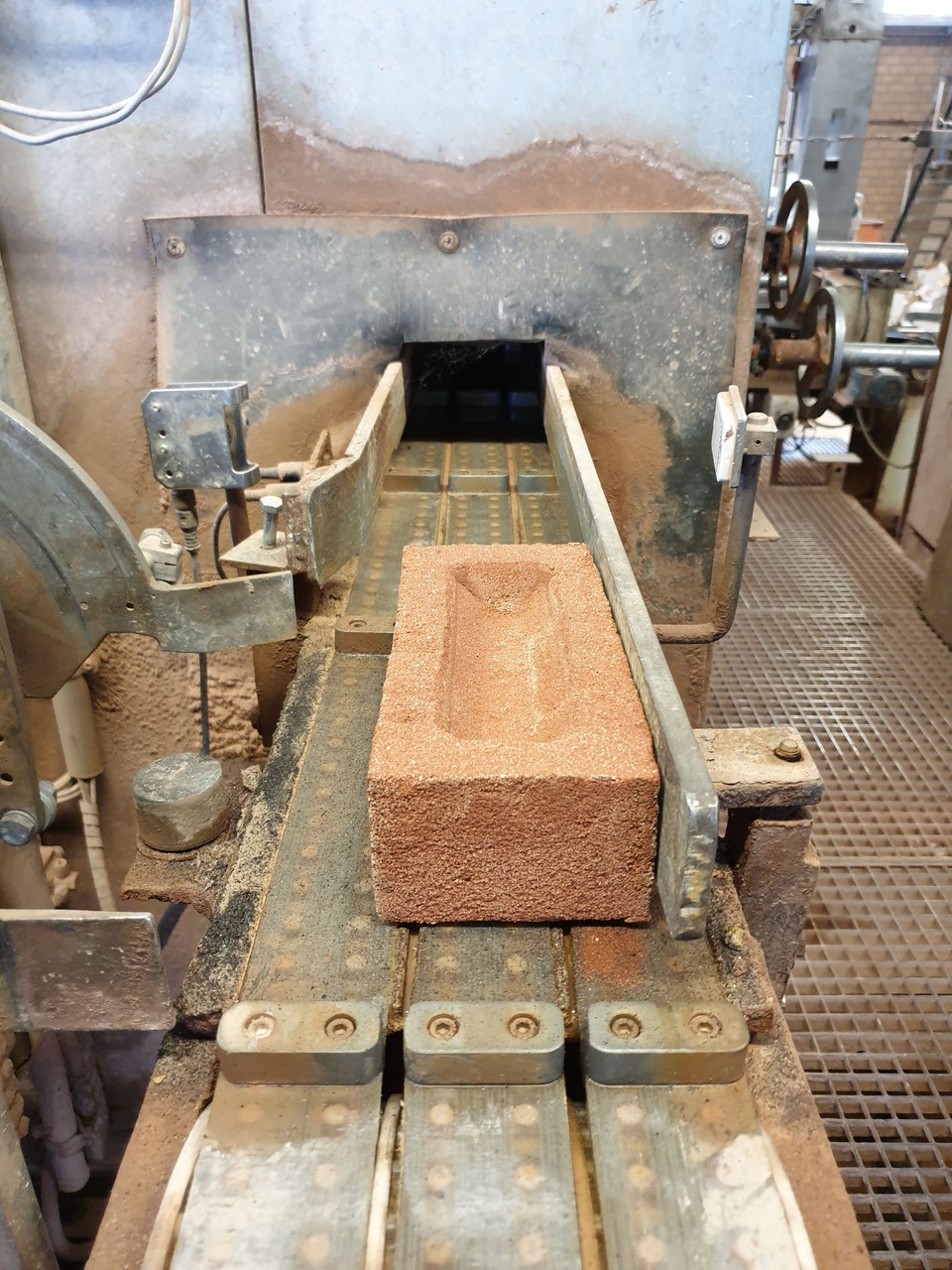 With the Restklezoor Roffaa takes the opportunity to give a simple, but (at first) unconventional application to a product of quality. A new way of building requires ingenuity and creativity with sustainable principles as a base in the choices we make and the chances we see.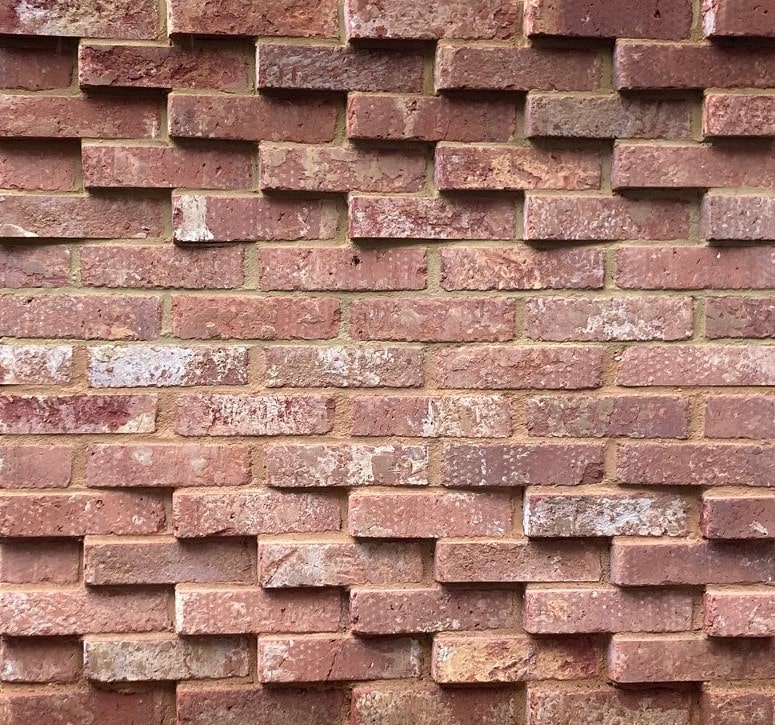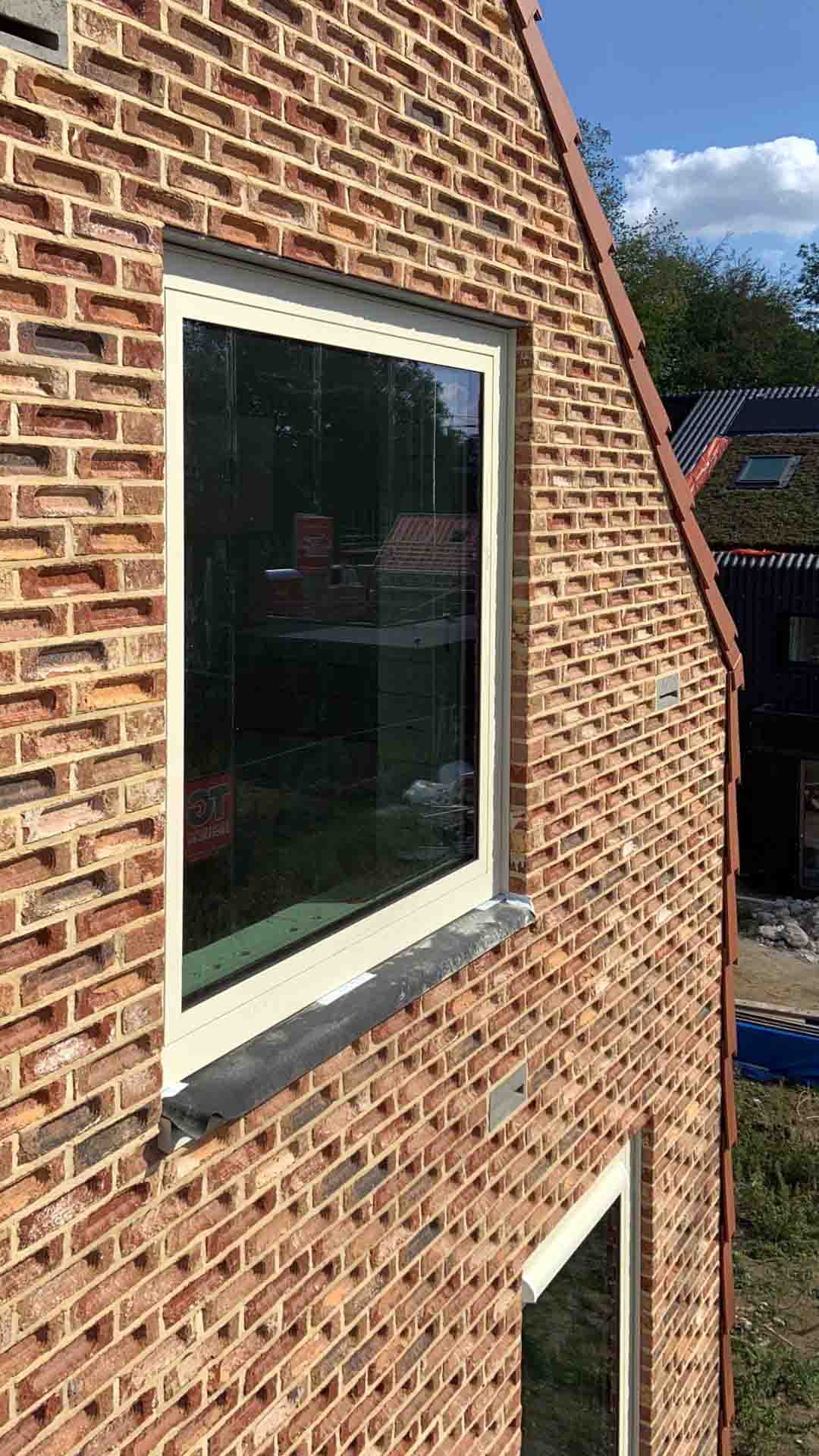 In Deventer, the Restklezoor has been applied as facade material in one of our new constructed projects, where the natural appearance of the product that fits the design of the facade into the spatial context.